Qualified Products List
Applications and products that have undergone lab testing to confirm that they process identity credentials correctly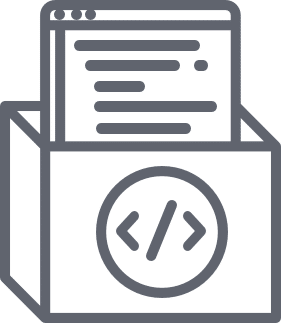 Product Name and Version
emSigner
Digital Signature Platform
Specific Configurations
Please see this company's specific configurations in the QPL Approval letter.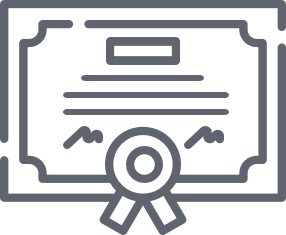 Certification Date
June 1, 2021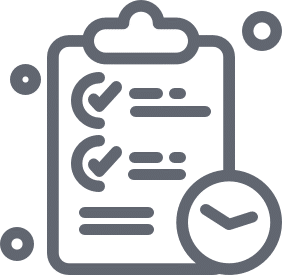 Certification Tracks
Non-LTV Signature Validation
Non-LTV Signature Creation
LTV Signature Creation
LTV Signature Validation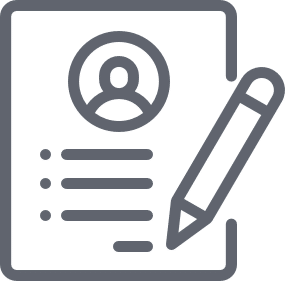 Product Information
eMudhra's digital signing and document processing automation solution emSigner allows organizations to sign, send, track, archive and manage documents. Designed to offer high-end security and flexibility with multiple signing options, emSigner can be easy integrated with other applications such as ERP, CRM, WMS and LIMS using APIs. This makes it the ideal solution for creating an end-to-end paperless ecosystem for organizations operating in healthcare and pharmaceutical industries.
emSigner is compliant with most global signature standards including the US ESIGN Act, eIDAS, Indian IT Act, UNCITRAL Model Act, and other regional regulations around the world. Feature packed with templates, in-built document & workflow management, 2-factor authentication, tamper-proof audit logs, and hybrid QR technology to manage printed document authenticity, emSigner is sure to help your organization go paperless in a secure and cost effective manner.
Visit www.emsigner.com for more information.