Qualified Products List
Applications and products that have undergone lab testing to confirm that they process identity credentials correctly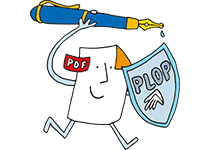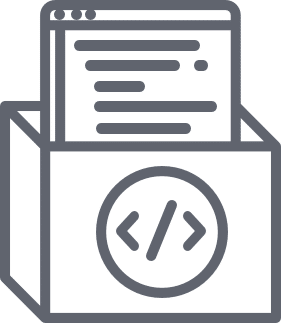 Product Name and Version
PDFlib PLOP DS 4.2
Software Development Kit Only
Specific Configurations
Please see this company's specific configurations in the QPL Approval letter.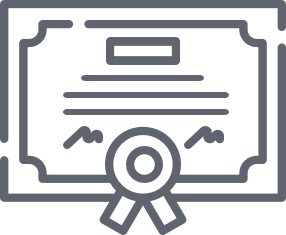 Certification Date
December 10, 2020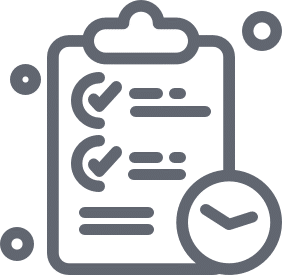 Certification Tracks
Non-LTV Signature Creation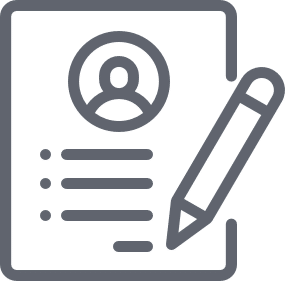 Product Information
PDFlib PLOP DS offers the ability to apply digital signatures to PDF documents. It supports the latest standards in digital signature technology including PDF 2.0 according to ISO 32000-2 and PAdES signatures. PLOP DS supports a variety of development environments for simple integration in applications.
Fully functional evaluation packages are available for download.