Qualified Products List
Applications and products that have undergone lab testing to confirm that they process identity credentials correctly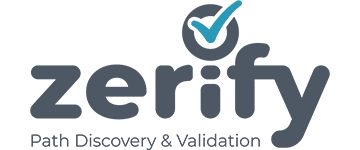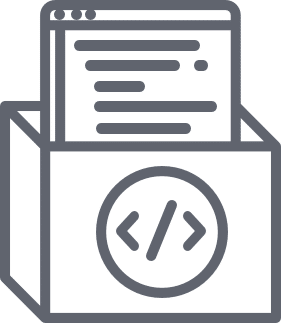 Product Name and Version
Zerify 1.3.0
Specific Configurations
Please see this company's specific configurations in the QPL Approval letter.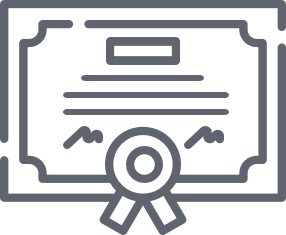 Certification Date
May 21, 2021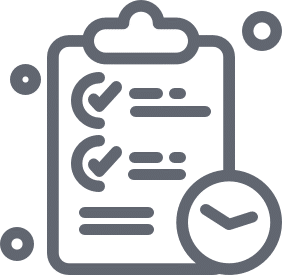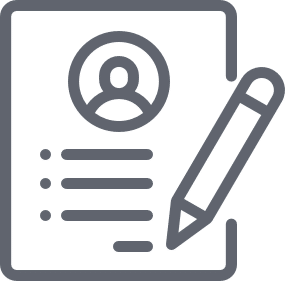 Product Information
Zerify provides the capability of processing Public Key Infrastructure digital identities. It supports establishing trust in an end entity digital identity by implementing the certificate path validation procedure in RFC5280.
Zerify was designed to run on the .NET Framework and can be consumed by any of the .NET compliant languages. Zerify addresses existing limitations of existing similar components such as MS CAPI and provides an interface that is neutral to the underlying validation procedure.
Zerify reports the validation and revocation status of every identity in the certificate chain, and it was designed with extensibility in mind and therefore can be extended for any scenario. Visit Zevainc.com for more information.