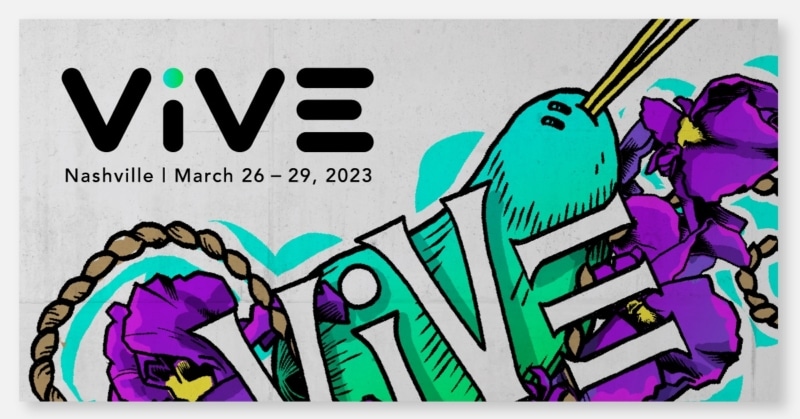 ViVE, powered by CHIME and HLTH, takes place March 26-29, in Nashville, TN. The event serves as the industry's curated event experience for senior digital health leaders focusing on the business of healthcare systems.
Monday, March 27: Scott Stuewe, President and CEO of DirectTrust will join Ryan Howells, Principal, Leavitt Partners and Program Manager, CARIN Alliance, for a presentation titled Digital Identity Federation in Health Care | The CARIN Alliance and Department of HHS Digital Identity Proof of Concept at 3:20 p.m.
More details on the session: Our challenges with patient matching are directly related to individuals not having a portable, digital identity credential they can use across multiple different data holders. Over the last year, the CARIN Alliance and FAST worked with HHS, CMS, ONC, and more than 25 private sector partners including health systems, payers, third-party applications, and trust framework organizations to test the largest and most comprehensive digital identity ecosystem open framework. We will be sharing a report that describes our lessons learned, best practices, and next steps for how we can have a fully interoperable, voluntary, federated digital identity ecosystem in health care as we move to a modern identity and access management ecosystem that supports OpenID Connect.
Tuesday, March 28: Scott Stuewe, President and CEO of DirectTrust will join Bevey Miner, EVP Healthcare Strategy and Policy from Consensus Cloud Solutions and Michael Parisi, VP of Adoption from HITRUST in a panel presentation called "Achieving Interoperability: Is Adoption Our Last Hurdle?" Hosted by Jim Tate of The Tate Chronicles radio show, the session will be held at 11 am. CT on the show floor at ViVE Central, 1524 Healthcare NOW Radio on the CHIME DHI Stage.
More details on the session: An interoperable healthcare system promises undeniable benefits – streamlined care and better outcomes at a lower cost. But after two decades, how close are we to our goal? Join the panel of digital transformation experts as they answer the remaining questions in the pursuit of timely, integrated and secure access to patient data. They'll discuss clinical workflow enhancements, data security, TEFCA, standards and trust – but most importantly, they'll predict how we overcome interoperability's final hurdle.