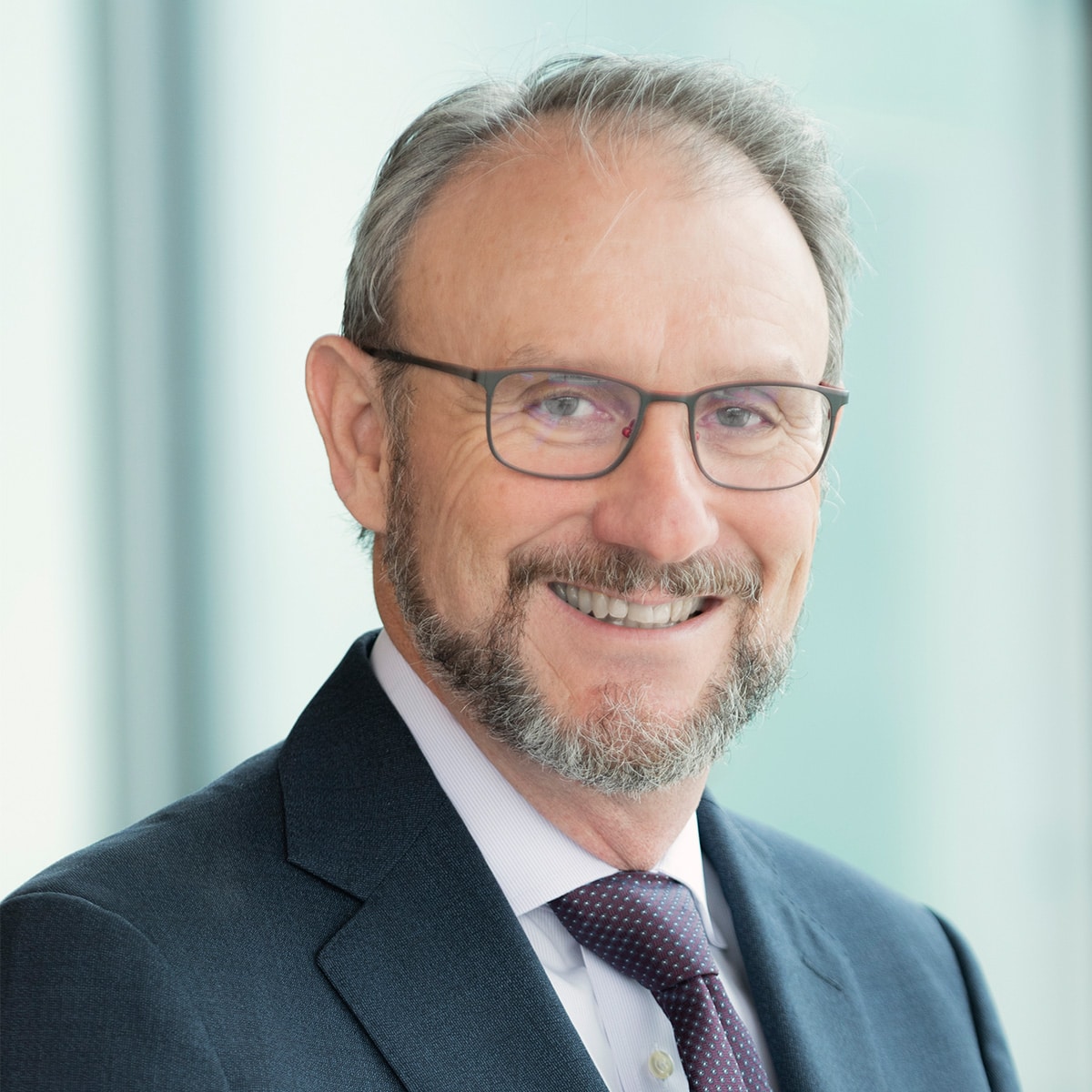 Scott Stuewe
President and CEO of DirectTrust
Scott Stuewe is a 25+ year veteran of the healthcare information technology industry. As President and CEO of DirectTrust, Scott drives visibility and utilization of the Direct Standard™ to contribute to nationwide interoperability. Under his tenure, the organization achieved the landmark milestone of two billion Direct Secure Messages sent and received over the DirectTrust Network. Previously, Stuewe was Director of Strategy and Interoperability at DataFile Technologies, a health information management company, and served more than 24 years at Cerner, including as Cerner Network's Director of National Interoperability Strategy, where he drove participation in the CommonWell Health Alliance and the bridge with Carequality.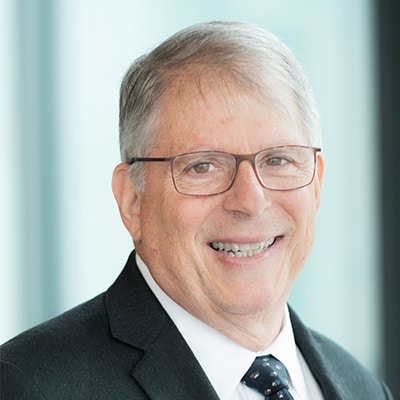 Stephen
Weiss
Managing Director
Read More
Stephen Weiss
As Managing Director of DirectTrust, Stephen Weiss is responsible for the accreditation and service aspects of DirectTrust. He brings 30 years of prior experience to DirectTrust, including consulting services for esMD and HISP related projects. Previously, Stephen's served as Chief Operating Officer and CIO for MDwerks, Chief Technology Officer and Chief Operating Officer of Enterprise Technology Corporation, and Vice President Information Technology for Bankers Trust.  He holds a Bachelors in Chemistry from Buffalo State College.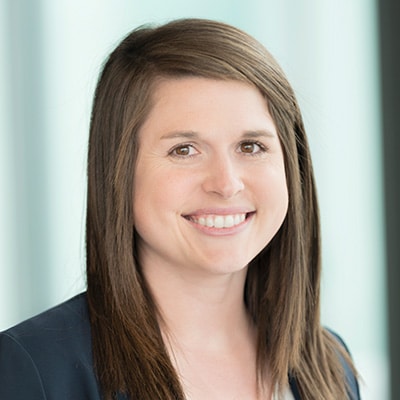 Kelly
Gwynn
Director of Operations
Read More
Kelly Gwynn
As Director of Operations for DirectTrust, Kelly Gwynn is responsible for oversight and coordination of the company's operations.  Starting with DirectTrust in 2014, Kelly's extraordinary attention to detail coupled with her powerful analytical skills have led to greater efficiencies and improved process flows. Her experience and knowledge base span all areas of DirectTrust, giving her a great perspective of the organization at large as well as the daily activities required to achieve the company's mission.  Kelly holds a Bachelor of Science in Criminal Justice from the University of Georgia.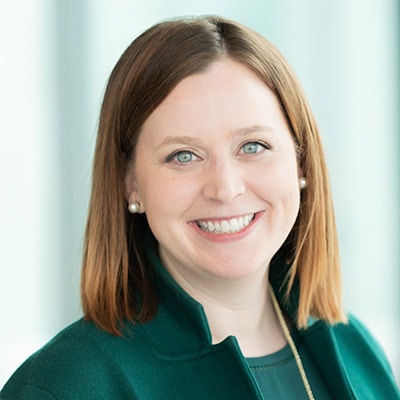 Kathryn
Ayers Wickenhauser
Director of Communications
Read More
Kathryn Ayers Wickenhauser
As DirectTrust's Director of Communications, Kathryn Ayers Wickenhauser, MBA, CHPC, CHTS, is responsible for leading communication, membership, and advocacy efforts. Prior to joining DirectTrust in 2019, she led thought leadership and content efforts for a health information management company, sharing best practices for healthcare professionals through speaking at numerous events like MGMA and AHIMA a year. Her experience also includes managing a compliance department, coaching practices through incentive programs, working in ambulatory practices, and providing user training for EHRs.