Industry Support
We're proud of our industry partners and to support the following initiatives!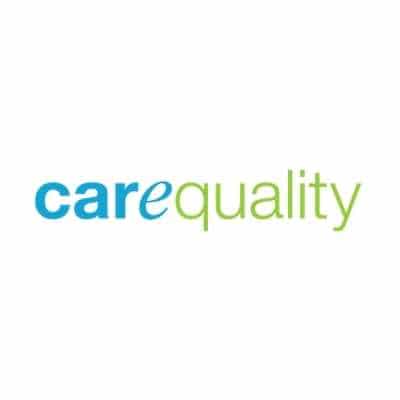 Advisory Council Member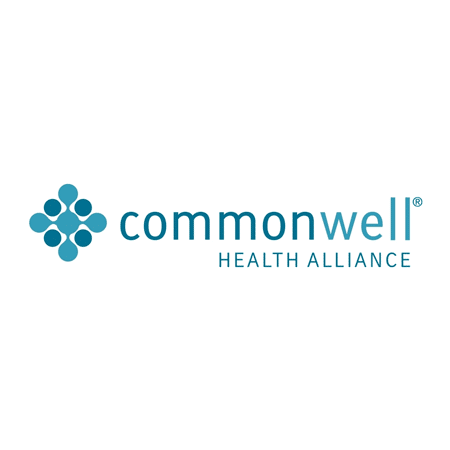 Member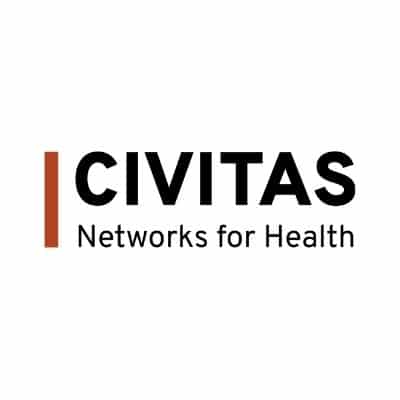 Member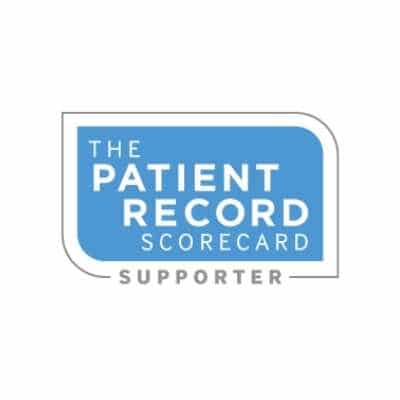 Supporter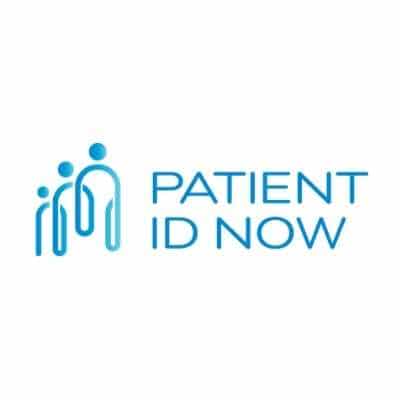 Member
Member: Patient ID Now
We're proud to be a member of Patient ID Now, a coalition of healthcare organizations representing a wide range of healthcare stakeholders committed to advancing through legislation and regulations a nationwide strategy to address patient identification.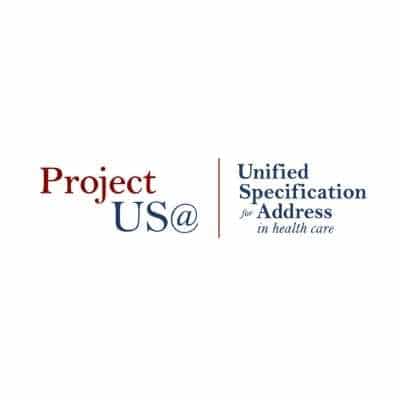 Participant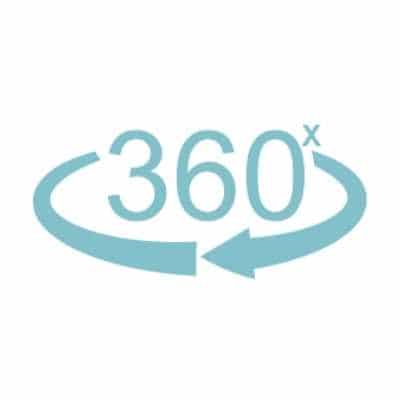 Participant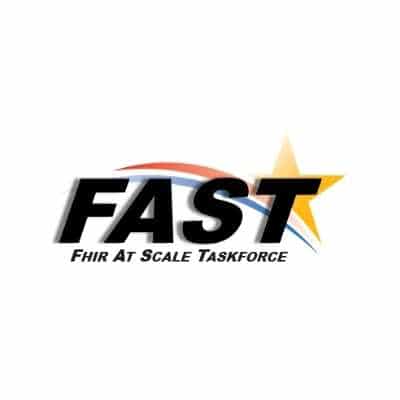 Represented
Represented: FAST
Numerous members of our community participate in the FHIR At Scale Taskforce, and DirectTrust supports their efforts.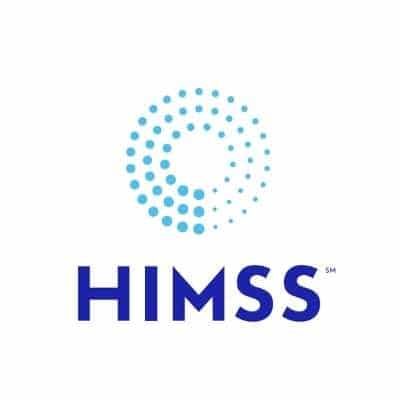 Non-Profit Partner
Non-Profit Partner: HIMSS
DirectTrust is proud to be a Non-Profit Partner of HIMSS.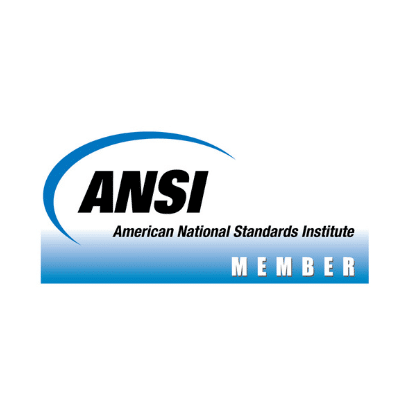 Member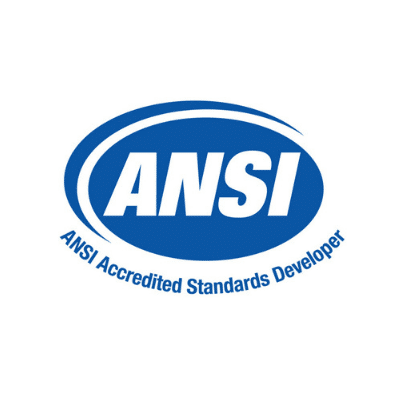 Developer